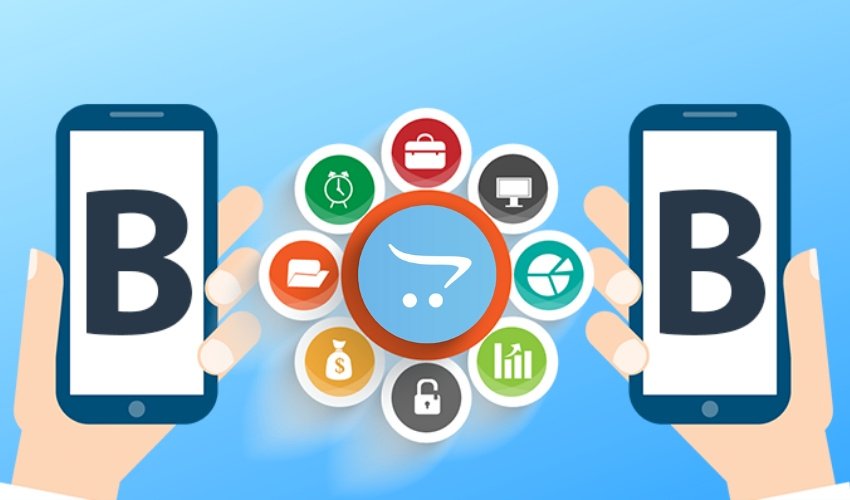 Why Every B2B Business Needs an App
Why Every B2B Business Needs an App
As the app market gets more and more saturated it seems almost like it's not worth it to put your business on the app store. Here at modernized mobile, we hear a lot of local and midsized businesses questioning why they would need an app when the market is so saturated. Also, every one of their competitors already has an app and there are third-party apps that service customers in your industry. So your business doesn't need an app right?  Wrong. The fact is that if your business is not mobile if your customers do not have the ability to see your business on their phones. You are invisible.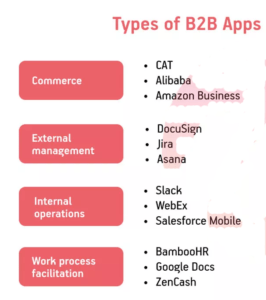 Your business needs an app to grow your customer base and maintain contact with your die-hard customers. Every business has customers that stick with them regardless, they are your everyday customers, the ones that always renew your services without question, they are your bread and butter, and an app that allows you to interact with them more closely and will strengthen your relationship with them. Having an app for your business will, increase sales, and grow your customer base. The fact is your competitors want you to believe that the app market is saturated because it deters you from entering the market; however, this is just a lie. The way the app market works is that the cream rises to the top, it always has, and it always will. If you are dedicated to creating a good app that your customers and your potential customers will find useful and provide real value it will gain traction and bring value to your business.
Modernized mobile is dedicated to creating apps that will be successful in the app market and bring more customers into your business. But if you decide not to work with us that is fine, make sure you do a lot of research before hiring an app development business. For more information on how to create an app for your business check out our e-book coming later this spring! If you're ready to develop an app for your business, and interested in working with one of the best B2B app developers in Florida, Contact us at (352)-340-3700 or visit us here if not thank you for reading.