StartupX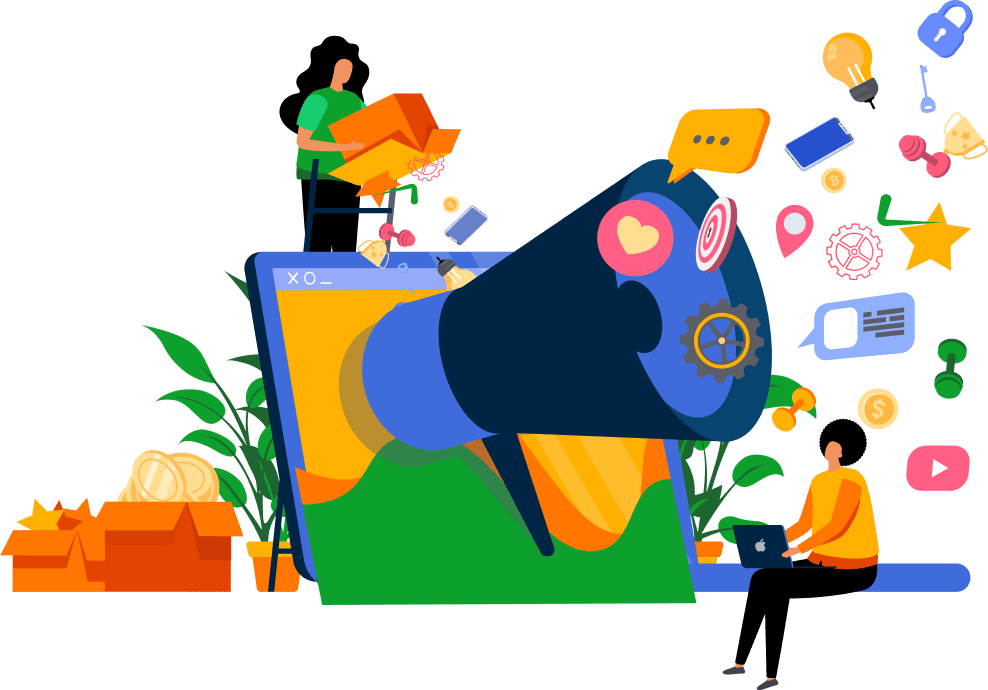 StartupX
MoMo Agency
Launch your million-dollar app idea with MoMo today


Your first consultation with us is free 😎
MoMo Agency
Startup Solutions for Mobile App Businesses
Around 184 billion apps will have been downloaded by 2024. (thewebsitebuilder.com)
Our core services include app strategy, prototyping, design, and development. We craft impactful, user-friendly and beautiful products that transform ideas into successful startups.
It is said that no matter what your business is, a mobile app is a very helpful tool that helps in getting as well as retaining customers. If you're a startup, having your own startup mobile app is no longer an option, it's a requirement. It's critical to your marketing strategies, and it's one of the ways you can compete with the big players in the market. Mobile app startups are becoming an increasingly popular choice of business. If you don't have an app, you run the risk of losing clients to competitors who do. That is the reason why your business needs a mobile app.
MoMo Agency
Services we offer for Startups
Resources
Check out our newest Client Spotlight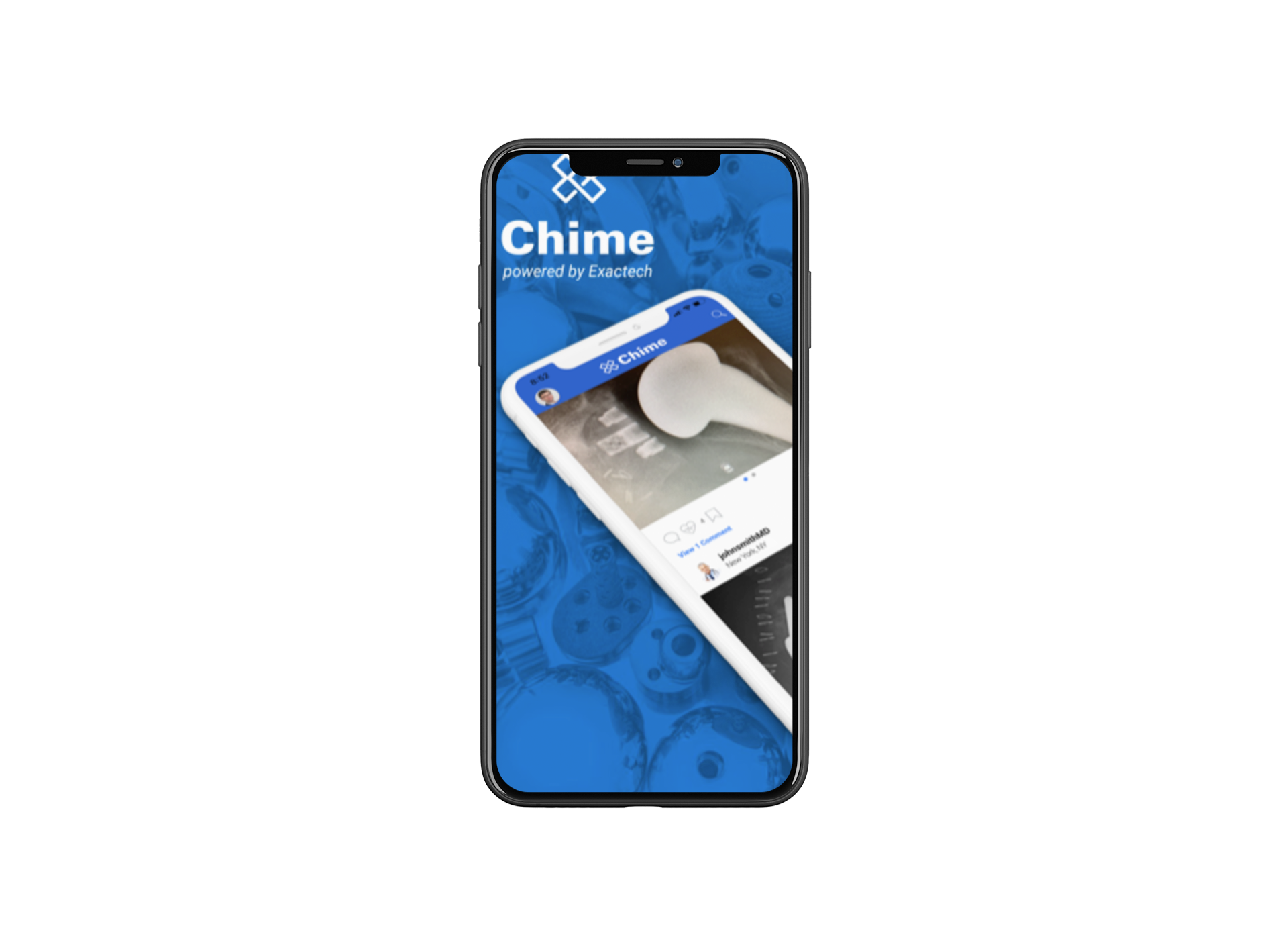 News
Some of our favorites articles to help manage your startup business.
Testimonials
What do people praise about MoMo?