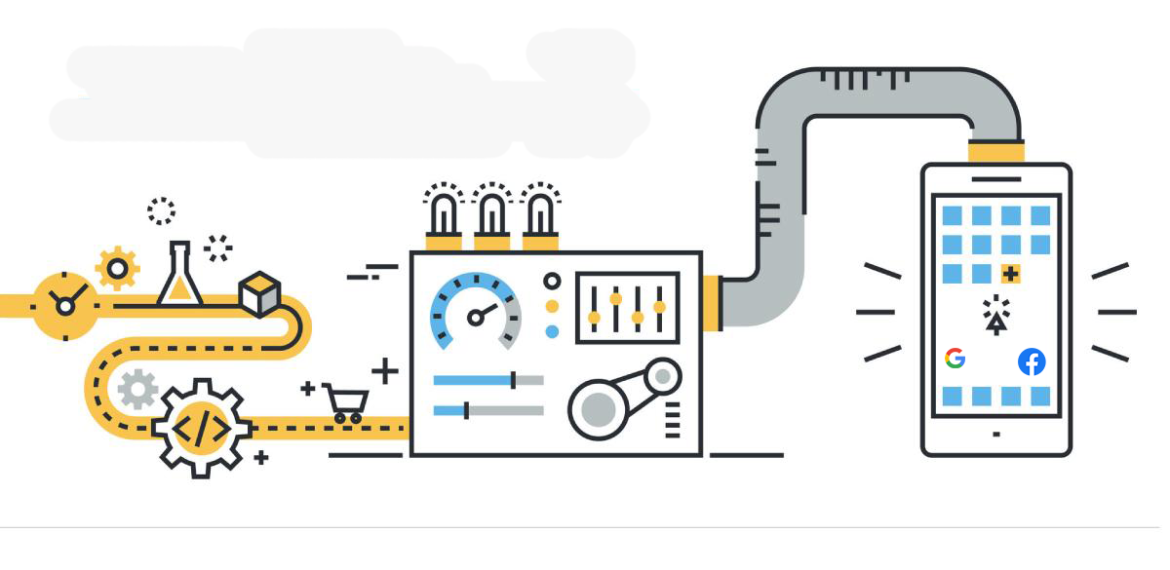 Hack: Social Media Algorithms
Hack: Social Media Algorithms
Recently, social media users have first-hand seen how the social media platforms that they use are changing the way in which content is seen. Facebook, Instagram, and Twitter are big forces in the social media world, and they have the power to determine when and what posts appear on our timelines. These platforms use algorithms to organize and aggregate the content posted to that respective site; this process controls what users see and when they see it.  For a business or influencer, simply posting content is no longer enough. You must understand the algorithm in order to maximize your brand's reach.
Many are worried that the use of algorithms gives social media companies too much power, as they hold the ability to generate bias on topics discussed within social media threads. Regardless, understanding the algorithm is important to ensure your content is seen. Every social media platform uses a different algorithm, and below we've described how you can use the algorithms on Facebook, Twitter and Instagram to your advantage.
Facebook
The Facebook algorithm was recently updated in January 2018. According to Facebook, the update was to increase a user's ability to see posts from friends and families and less of public, commercial pages. The company tracks what a user comments, likes, and reacts to the most and prioritizes posts from these people or pages.
But, what does this mean for a business whose marketing strategy includes Facebook?
Facebook is pushing content to the top of timelines that create the most interaction, so this is the type of content that accounts need to concentrate on posting. One way to do this is through video content.
According to Facebook, live videos get six times as many interactions as regular videos. Video is not only more interactive for a user, but it gives viewers something to discuss in the comments. Videos are also more likely to be shared, as they are quick to watch and do not require as much concentration as a longer text-based post.
Twitter
 Until 2015, Twitter used a reverse-chronological algorithm for a user's timeline, and this still remains to be a big part of Twitter's motivation. A user should be able to share quick updates and see the latest information. However, to keep up with the competition of other social media the platform has had to make a few changes.
The current Twitter timeline is divided into three parts: ranked tweets, the "in case you missed it" posts and then the reverse-chronological list of tweets. Twitter also tracks what a user interacts with the most and it brings this content to the top of the timeline. If a tweet becomes popular enough, it "goes viral."
More often than not, if a user finds a tweet funny or they relate to it enough, they'll retweet it on Twitter or screenshot it and share it on other social media platforms. Influencers such as "Girl with No Job" on Instagram have made careers on this strategy of finding and posting screenshots of funny tweets and memes.
To take advantage of the Twitter algorithm, be sure to analyze and pay attention to the content that receives the most interaction and impressions or the number of people who have seen the tweet. Oftentimes, this is a video or a clever quote.
It's also important to reply to the reactions your post receives. Even if the activity is just as small as a mention, acknowledging this content and replying is guaranteed to increase your audience engagement. Remember to use hashtags and take advantage of the ones that are already trending. Whether you come up with your own or incorporate the ones that are trending, this will bring more impressions to your tweet #trendy. 
Instagram
The new Instagram algorithm has sparked a lot of controversies, along with frustration from many that rely on Instagram to reach their audience. Despite the controversy, there is no sign of the platform returning to its old chronological feed.
Instagram is the most engagement-driven platform; it has many ways users can encourage interaction, including posting stories, responding to and liking comments, as well as commenting on other accounts' content. It's also important to find the best time to post. You can analyze this by linking your account to apps that track when your followers are the most active. According to Later, a marketing platform for Instagram, it not only uses engagement as a deciding factor but also how fast the engagement happens.
Keep in mind these algorithms are constantly changing, and it's important to be aware of this because it can dramatically affect how an audience is reached. Algorithms are everywhere. Not only are they used by social media, but also by online dating sites and GPS mapping systems. You can even use them within your own app to improve the overall experience for a user. Contact us at modernizedmobile.com or [email protected] to get started on your own app.
-MoMo