Apps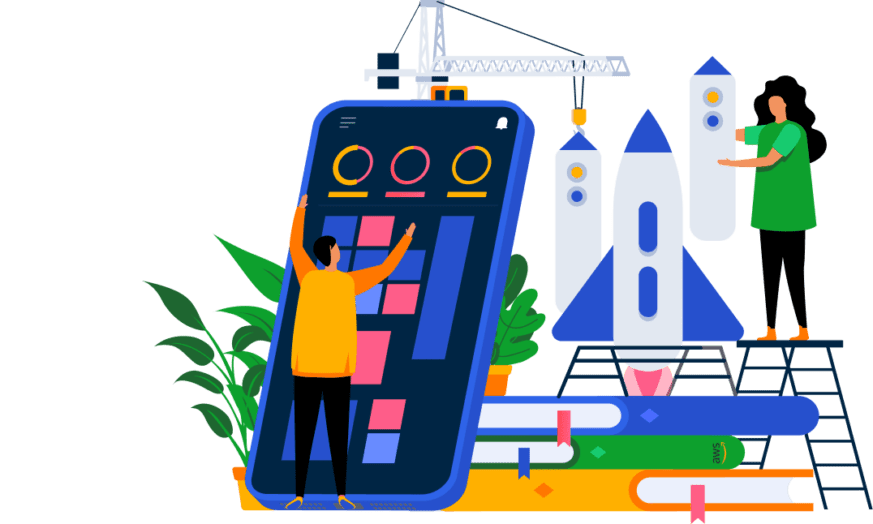 App Development
MoMo Labs
We deliver end-to-end mobile app solutions for your business


Free App Consultation 📱
MoMo Labs
Solutions for Mobile App Strategy
Over 250 Million daily app downloads between 2019–2020
When you reach out to MoMo, our first step is getting a very clear understanding of what you're looking for. Our process includes in-depth discussions with you combined with our unique understanding and experience in the mobile marketplace.
We will work closely with you to ensure a project timeline and budget that meets your goals.
We understand that mobile apps are ever-changing and that's why we will make sure you have an agile plan that will allow you to launch within a reasonable amount of time and eventually add all the extra bells and whistles to drive adoption.
MoMo Labs
App Services we offer
Resources
Check out our
App Spotlight.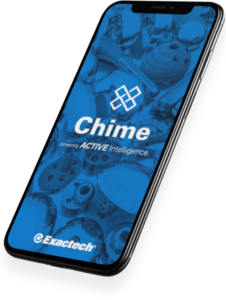 MoMo Labs
We have experience in these emerging industries.
Testimonials
What do people praise about MoMo?