Apps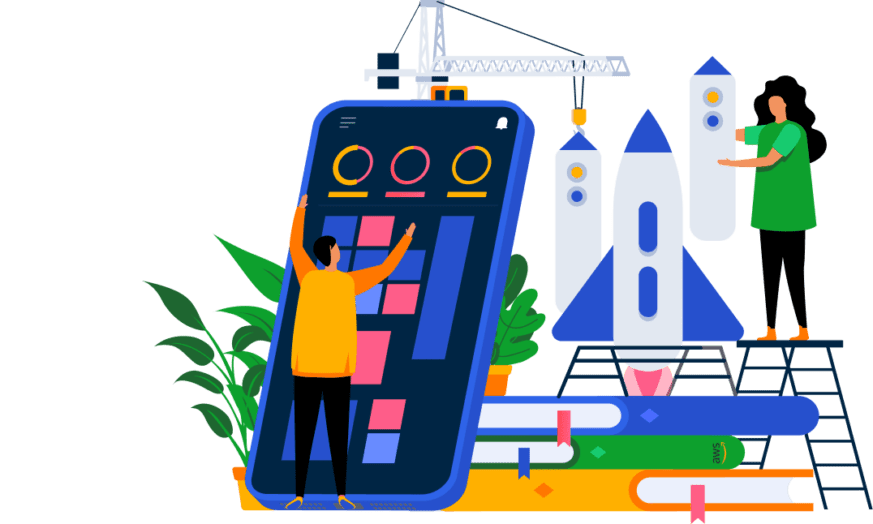 App Development
MoMo Labs
We deliver end-to-end mobile app solutions for your business


Free App Consultation 📱
MoMo Labs
Solutions for Mobile App Strategy
Consolidating in-app purchases, subscriptions, and premium apps, users spent around 72.3 billion dollars in the year 2020.
Investing in app development is a significant decision, one that can shape the future of your business. At MoMo, we understand the gravity of this choice and the impact it can have on your success. Our dedicated team is committed to exceeding your expectations, delivering a solid product that fuels exceptional growth. With our expertise in design and meticulous tech decision-making, we ensure an app that not only functions flawlessly but also captivates users with its beautiful aesthetics. Trust us to be your partner on this transformative journey.

MoMo Labs
App Services we offer
Resources
Check out our
App Spotlight.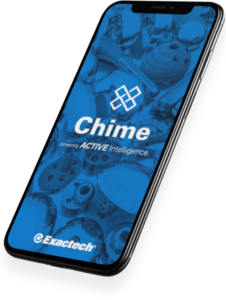 MoMo Labs
We have strong experience in these emerging industries.
MoMo Process
What to expect.
Consultation/Ideation
Using our team's differing areas of expertise, we will meet and configure how strong we think your ideas are and how well they can be carried out.
Pricing
Before diving into wireframes, we will provide an estimate for how much it will cost to develop your app and it's basic features.
Wireframes
Here, we will start building up the basic functions and general flow of your idea in reference to the ideation stage through fully functional prototypes.
Milestone Plan
This is where we create a full list of milestones and sub-milestones regarding the development process and tasks we want to accomplish, along with how they will be carried out and when.
Documentation/Dev
Now, we finalize all documentation with the inclusion of full services and payment options. This is where we will establish your contract, accept your signature, and begin developing. Then we can discuss with you any maintenance or updates you would like.
Testimonials
What do people praise about MoMo?